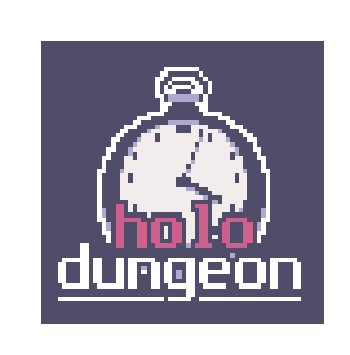 Holo Dungeon
Hey! Just some quick bug fixes.
After returning to the title screen from an ongoing game, some save data, like flags and the current inventory would persist into a new game. This is no longer the case;
The annoying bug where Kiara gets stuck talking with Amelia in the starting forest hopefully doesn't happen anymore.
am Scuff.
Files
holodungeon-windows-1.3.1.zip
158 MB
Jun 13, 2021
holodungeon-mac-1.3.1.zip
160 MB
Jun 13, 2021
holodungeon-linux-1.3.1.zip
165 MB
Jun 13, 2021